Welcome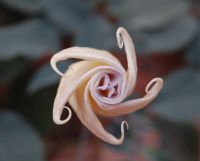 Dalai Lama words to practice:
"Every morning think as you up: I am alive - I have a precious human life , I am not going to waste it. I am going to use all of my energies to develop myself - To expand my Heart out to others, To achieve enlightenment for the benefit of all beings."
After 9 years, on February 28, 2019, I retired from my massage therapy practice. I now offer Reiki sessions. Thank you to all my wonderful clients!
If you'd like to set up an appointment with me, click on "Contact Me" and send me a message. I will email you to confirm the details of your appointment, and answer any questions you might have.
Have a great day!
Paula
pnesoff@gmail.com
(781) 242-0013